Hi guys and gals! My name is Hannah Jo Thompson, and I am the owner of Jo & Co. One of the most important qualities, I think, any person or business can have is to be genuine in personality and action. That being said, I thought it might be nice to learn a little bit about the who, what, when and where of Jo & Co. So, here we go!
Who?
Like I said above, my name is Hannah Jo; here is a little more about my personality.
Loves: Jesus Christ, family, friends, new people, fashion, self-expression, books, Chinese food, pretty fonts, dogs, big earrings, baking, learning new things, the OSU Cowboys, and of course, shopping.
Do not love: When people forget how truly beautiful they are, mopping the floor, meanness, and among other things, lapses in confidence.
What?
The mission of Jo & Co. is really quite simple -- offer women of all shapes, sizes, and ages the shopping experience they deserve and desire via a hand-selected collection of beautiful garments and unmatched customer service.
We cater to a wide demographic. From young gals to the young at heart, we have something for you. Truly, Jo & Co. was crafted to provide a fun, fabulous shopping destination for all.
As a young girl and today, one of my favorite things to do is to go shopping with my momma. We can spend hours creating outfits for one another, challenging each other to step outside of our comfort zones, learning to embrace our flaws and flaunt our favorites, and welcoming self-expression via clothing. Do we always get it just right? Probably not. But, that is exactly the type of energy and support system Jo & Co. has to offer. We learn and grow together!
When & Where?
Established in April of 2016, Jo & Co. maintains her flagship boutique in Stillwater, OK. Since her opening, Jo & Co. has expanded into Northwest Oklahoma with a seasonal pop-up shop in Cherokee to cater to friends, family, and community members back home. And now, we are excited to be on the worldwide web to discover new challenges, meet new customers, and see what else the future holds.
Welcome to Jo & Co., y'all!
Hannah Jo
This is me! My friends and fam call me Hannah Jo or HJ for short.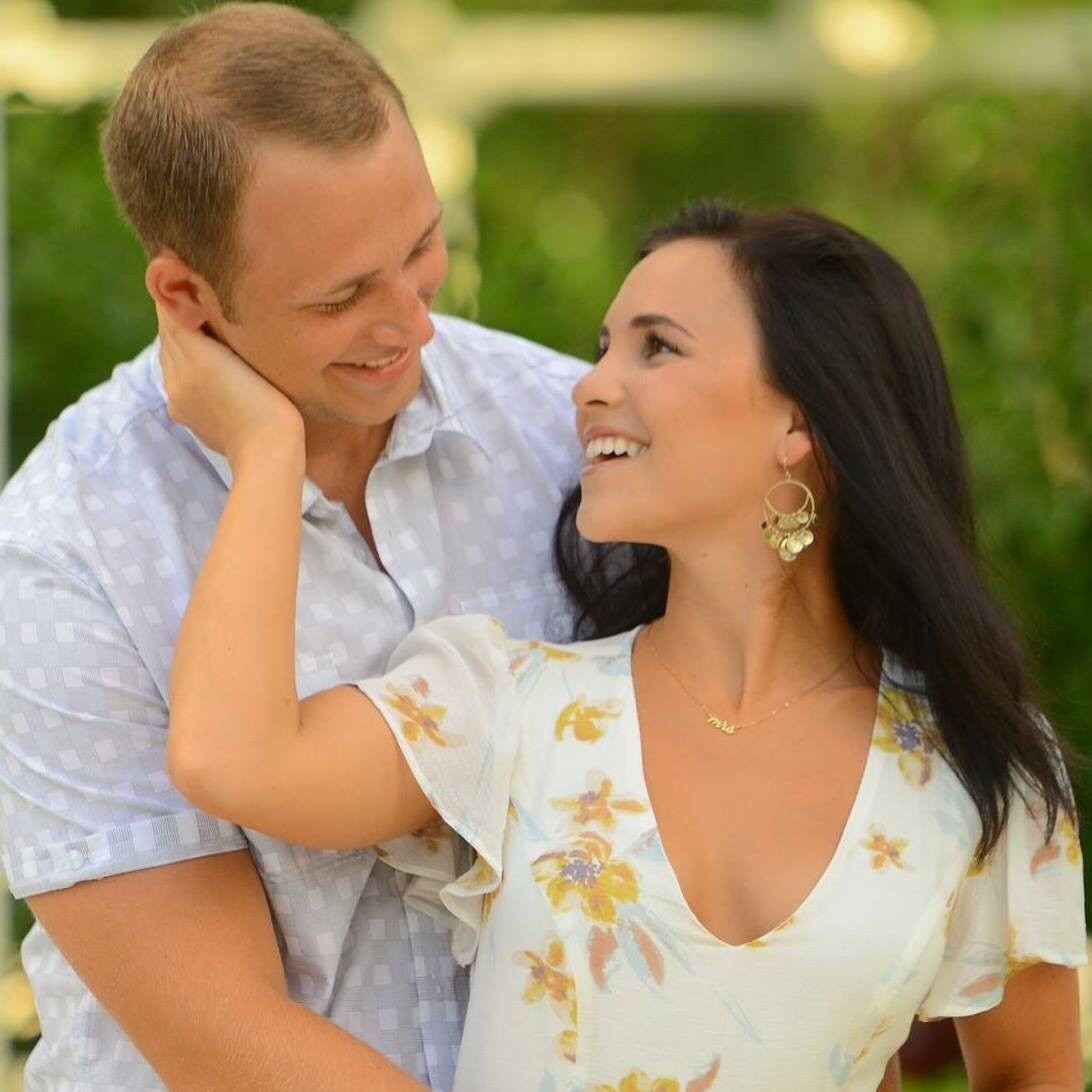 Mr. Jo & Co., AKA my handsome husband, Lawson.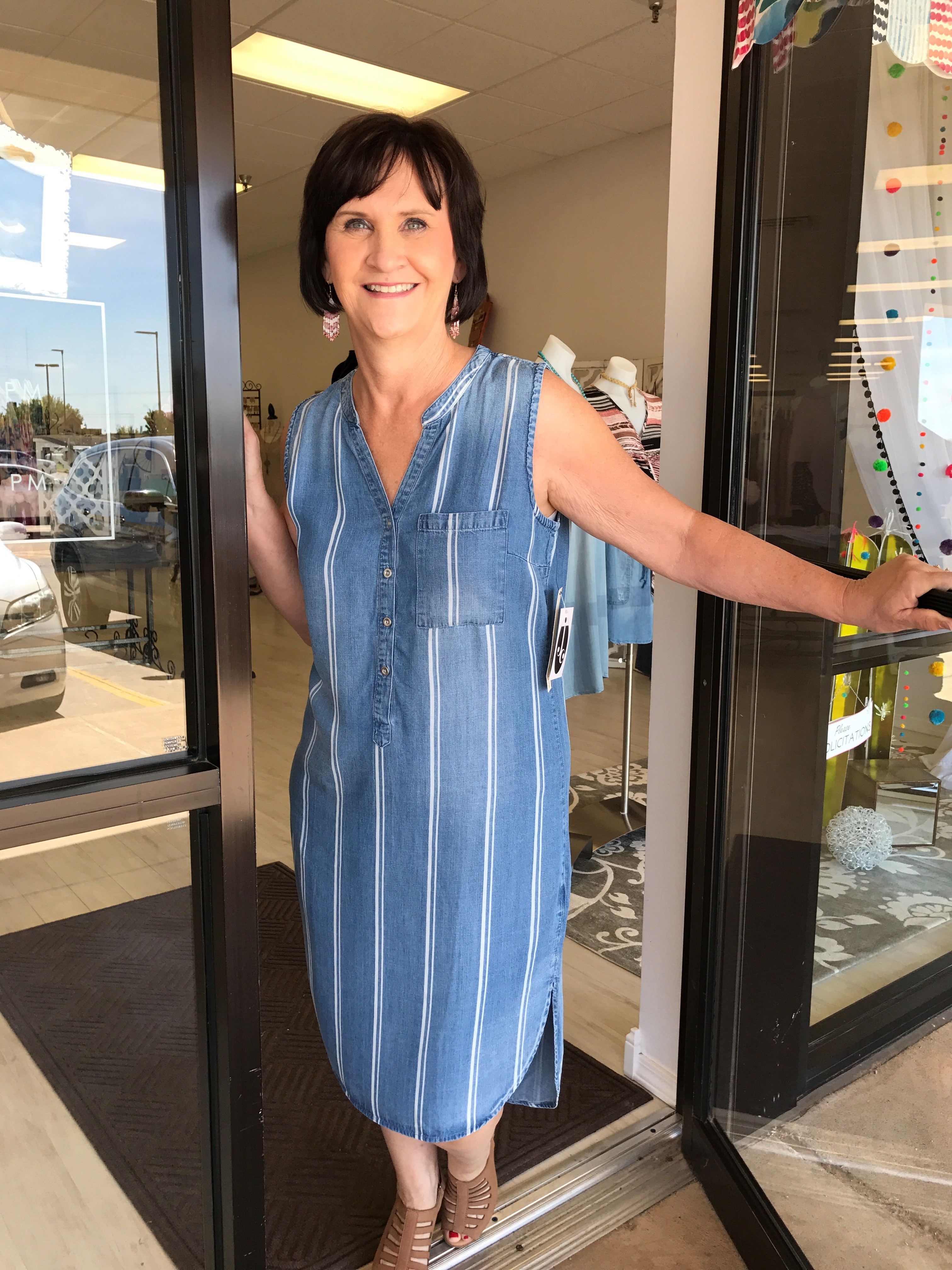 Mom Jo & Co., AKA my beautiful momma & model, Robin.